We're all making New Year's resolutions. I have a few personal ones of my own, but they have nothing to do with this blog. This being Yet Another Mechanical Engineering Blog, I will focus on my engi-nerd-hack-robot-ing goals for this year, or at least the coming IAP (January semester) and Spring semester.
It's a dirty hot mess. Needs major rewiring. And a working brake.
1. Build a semi-autonomous Quadrotor
WAY more details about this coming soon. This will be one of my first projects of IAP.
2. Build a Bi-copter/Tiltrotor. A la V22 Osprey.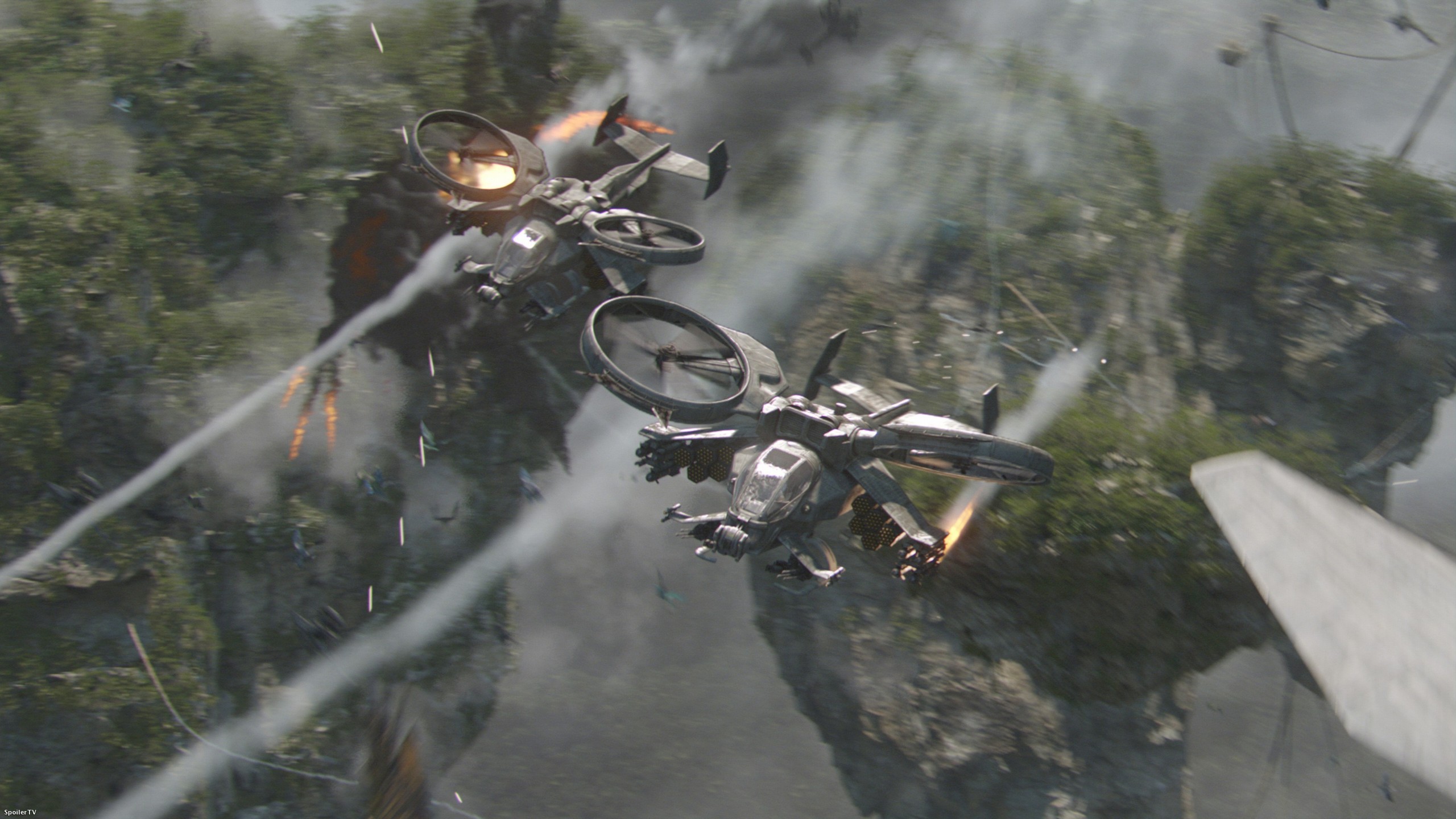 Something I've been wanting to do since I saw the attack choppers in James Cameron's Avatar. And something I tried to do last year when I knew nothing. Now I know a little something, and building a quadrotor will help give me an intuition for flying things.
4. Finish MelonChopper
Cannot wait til I can drift this thing in the snow :p
5. Learn to weld steel.
So I can build Certified Legit vehicles. For cheap.

6. DeltaBot.
7. Write an Instructable on manipulator robotics.
I've learned a lot in the past few years, time to spread the love. But first...
8. Design and build a ~7-DOF robotic manipulator. A la KUKA arm.

9. Pay attention to TurtleBot.
Of my children, I've been giving a lot of attention to TinyArm and none to TurtleBot, and I don't think TurtleBot can handle neglect much longer :c. Time to turn that around. I owe Shane a SLAM map of the IDC before he goes off into the Real World (c).

10. Get TurtleBot+TinyArm playing together.
I still hold myself to the dynamic duo, TurtleBot and TinyArm, getting me a soda. Maybe now that TinyArm has learned how to talk, and with the release of ROS Groovy Galapagos I'll finally make it happen.

12. Learn C++. Like really learn C++.
See above.

13. Get a summer internship.
I cannot spend another summer at MIT UROPing. I need to see the world. See what industry is like. I need experience. I need to make a difference. I'll probably apply in the next few days...